Category:
Game Mechanics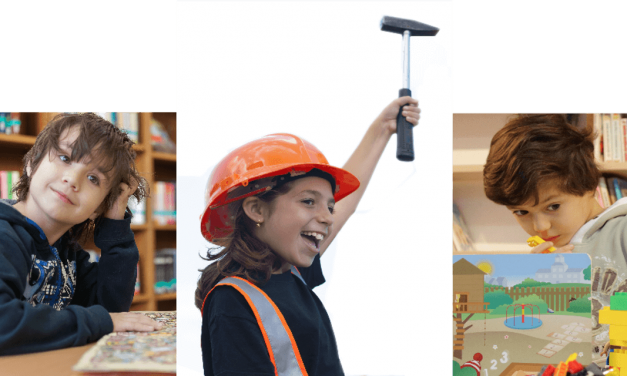 Marla had worked at Joe's Body Shop for just under a year when it happened, she met Dave, a grad...
Read More

Need a quick game idea? Tinker with these items: 3d6, 4 game pawns, and 5 blank cards. Brainstorm for 2 minutes, simmer, and repeat.
Contest Winner!
Our "How Can You Use Chopsticks in a Game" contest has ended and we have a winner. See our blog post for details.
Categories