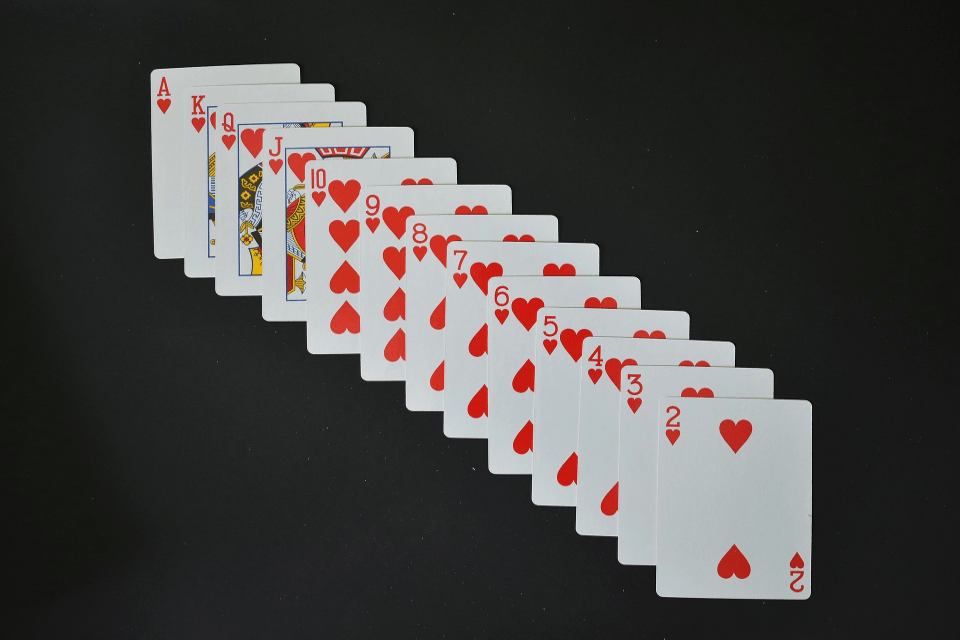 Update: We have made some changes to this page on May 8th, 2019. As we announced through social media, we have extended our submissions window to the end of May. We are specifically looking for card deck designs.
Submissions to Black Harbor Games
Here at Black Harbor Games we design, develop, and test a whole lot of tabletop games. It's what we do.
But we also buy other people's games. Games that attract our attention and make us want to play them.
Do you have a game like that? A game we might be interested in?
A game that's completely fleshed out and ready to play, or just about?
Well, if you do, Why not pitch it to us?
We will be opening a month-long submission window on March 1, 2019 with a close date of March 31, 2019.
And, if everything goes according to plan, we'll open another window in the fall.
So, What are we looking for?
From March 1, 2019 to May 31, 2019 we will be looking for card deck designs and entire card games.
More specifically, we would like to acquire designs for card decks of 36 to 120 cards.
And here's how we figure those numbers:
Some decks are too small for us to consider.
24 cards are used to play Euchre.
32 cards make up a German deck.
And although I am very impressed by the Jass deck and would look at artwork that can compete with that, we would rather set 36 cards as our lower bound.
| | |
| --- | --- |
| 36 cards makes a good child/adolescent game. | Up to 20% of what we acquire may be of this size. |
| 48 cards comprise a Pinochle deck. | You would have to work hard to sell us on a double deck design. But if it's great, show it to us. |
| 52 (+2) cards is standard in the US. | Up to 50% of what we acquire may be of this size. |
| 60 cards are used for Magic. | We are not interested in acquiring CCG or TCG at this time. But decks of this size can very handy. |
| 70 - 72 cards fill standard deck cases. | This size deck could have something to offer. |
| 78 cards comprise the Tarot deck. | We do not develop cards for "psychic readings". |
| 104 cards (2 decks) are used for Canasta. | This size deck may also have something to offer. |
| 120 cards fill a large deck case. | At least for now, this our max. deck size. |
Intermediate deck sizes are okay but give us your reasoning for other numbers of cards.
Anything over 120 makes printing and shipping too far out of the norm for us to consider these decks.
Our month-long submission window opens on March 1, 2019 and closes on March 31, 2019.
Pitch us your ideas and you may just have a sale.
Just for inspiration, here's some more photos: