Category:
Games Sales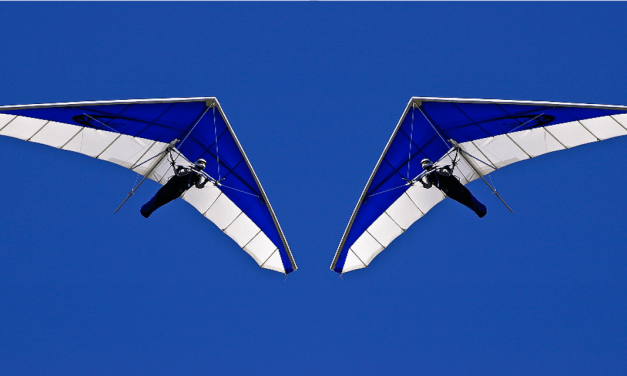 I stood atop a mountain and faced my objective, down there in the valley below. I had trained for...
Read More

When taking a break from playing Risk™ for the night, glue all of the armies to the game board to prevent your family from cheating or "accidentally" bumping the board.
Contest Winner!
Our "How Can You Use Chopsticks in a Game" contest has ended and we have a winner. See our blog post for details.
Categories