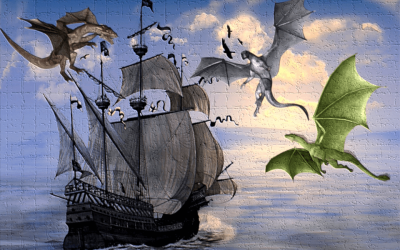 In Part 1 of this series we presented: The Traditional Role of Traitional (cubic, d6) Dice - - - Did you know that those DnD guys all started out at Berkeley? Well, they did. Or they may as well have. They really knew their math! So, when Gary Gygax and...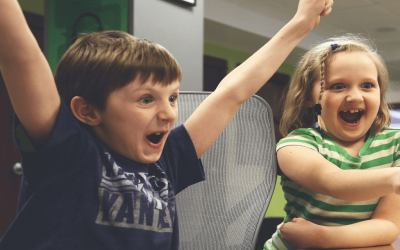 It's the bottom of the ninth and your team is behind by two. The bases are loaded and you're in the box. The count is 2 and 2 with 2 outs and Blazing Thomas has hit his stride. You'll never get a piece of his fastball. Have you ever been right there? Right...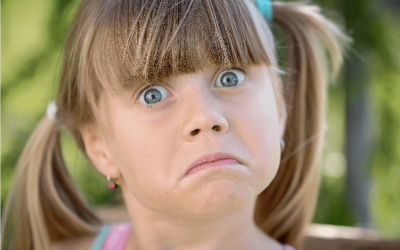 Remember when you were six and you got your first pair of hoop earrings? The ones with the colored glass beads that you really loved? Sure you do, you still have them tucked away in that box of treasures that traveled with you to high school and then on to...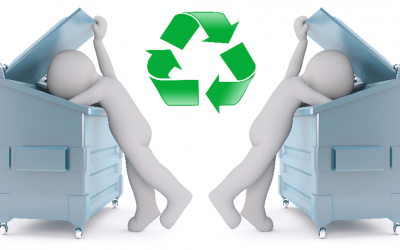 So you want to make a board game, good for you. But you only have a dollar. And that's not so good. So what are you going to do? Give up? Sit down and cry? Go back to bed and pull the covers over your head? Never! You will fight back – never give up, never...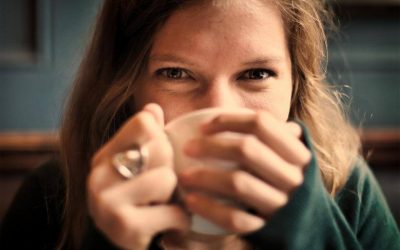 At Conception – when your idea is still only half formed, During Incubation – while your dream is still wet behind the ears, and Whenever "PREMATURE REVELATION" flashes before your eyes in all caps. Let's take a look at each of these cases in turn: 1). Any...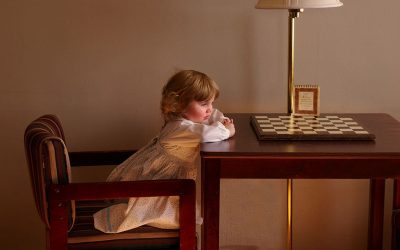 Well, if your answer is any of the following, you just might: For heaven's sake, why? You bet your sweet bippy I would! In a heart beat. Not on your life! Uh … would I what? … maybe. I don't know. Right now I'm too tired to think. Oh my! What a mixed bag...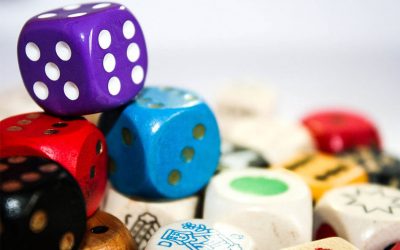 Let's face it, dollar store dice are a dime a dozen and the temptation to use them is only natural. Why? Well, think about it, would you rather pay a dollar apiece (or sometimes a whole lot more) for custom dice? And if you did, what would you have? Dies...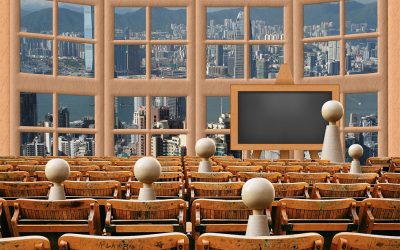 Do you remember the eighth grade? That cute blonde that sat right behind you but one row over? You know, the one with a brother already in high school and two sisters in junior high? Yeah, that one. Let's call her Virginia. Virginia saw you looking back at...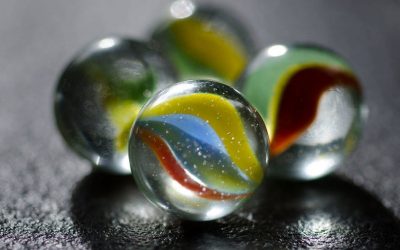 There you were, poised and ready, your old aggie on your thumb. The Thompson twins were there by your side rooting you on and across the circle was the enemy, Big Pete and his brother, Toothless Rufus. The score was about even. You'd knocked his red...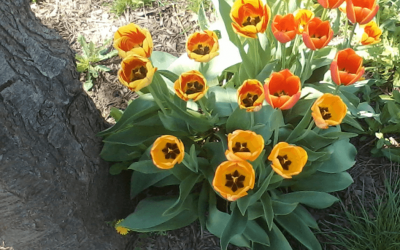 In order to breathe life into your work you must follow the same guidelines as you would with physical breathing. Here's a checklist for those of us that don't consciously think about what we do when we breathe. Or, more to the point, what we might do when...